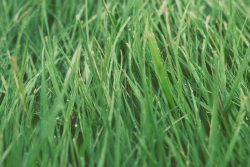 What was once a children's playground and public gardens is now being used as a commuter car and a group of Boroondara residents want that to change.
The Camberwell Green group is petitioning the Boroondara Council to restore the historic park and improve the green space in Camberwell Junction.
"For over 100 years, land owned by the State Government was used as public gardens and has since 2010 been primarily used as a commuter car park," Camberwell Green committee member Lauren Pant said.
"The group is campaigning for the restoration of the historic park, with playgrounds and community facilities, and for the land to once again permanently reserved by State Legislation for public gardens."
They are inviting members of the community to attend their launch event (sausage sizzle, live music, face painting and ball games) on Sunday 14 October from 3-5pm at Camberwell Primary School hall.
Find out more at www.camberwellgreen.com.au or follow them on Facebook and Instagram!