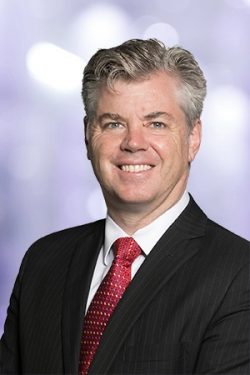 After a worldwide search Wesley College has announced its new principal, former student Nicolas Evans.
Starting at the beginning of term three next year, Mr Evans is currently the deputy head master and head of senior school at Melbourne Grammar School.
"In a very strong field from Australia and overseas, Mr Evans was the stand-out candidate," President of College Council, Ms Marianne Stillwell said.
"Mr Evans brings to Wesley a deep understanding of curriculum development in support of Victorian Certificate of Education and International Baccalaureate programs, and extensive experience of coeducational and residential school environments, as well as programs to support excellence in teaching."
Mr Evans said he was humbled and honoured to be appointed the Principal of Wesley, where he was a student and, for 20 years, a teacher and leader.
He will replace Dr Helen Drennen who finishes up at the end of 2018.
Deputy Principal Mr Richard Brenker will be Acting Principal during this period of transition.