Carnival For Kids Saturday night disco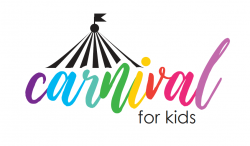 Event Category: For Entertainment
Carnival For Kids Saturday night disco
Date :

22 September, 2018 5:30 pm - 7:30 pm
Address:
9 Yertchuk Ave
Ashwood
Victoria
3147
Australia
Experience Carnival For Kids without having to wait for a birthday party!

Kids will have a ball at the Saturday Night Disco on Saturday 22 September.

Dinner is provided during the supervised event, which will feature dancing, games, face painting and more dancing!

For kids aged 5-10 years old. $30 per ticket. Event limited to 30 kids per session.