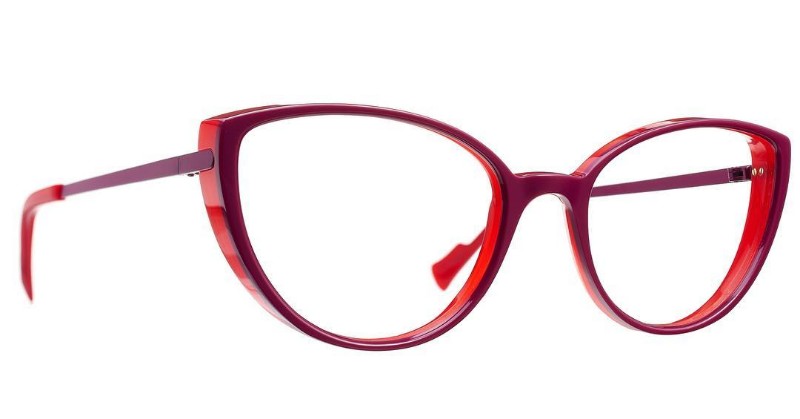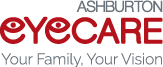 Address:
196 High St
Ashburton
Victoria
3147
Australia
Profile

---

A family friendly practice.

Principal optometrist at Ashburton Eyecare, Dario has over 20 years experience in optometry consulting.
If your vision is blurry when reading or driving; or your children complain of sore eyes, talk with your local Ashburton optometrist about ways to improve your vision.
Your family's eye health is our only concern.
He is therapeutically endorsed to provide ocular medicines if required, and regularly treats eye infections, inflammations and allergies. Dario Specialises in Paediatric Optometry – Dario has a keen interest in the connection between scholastic problems and vision impairment.