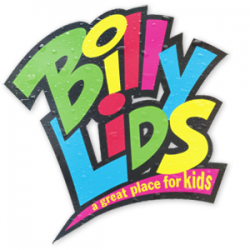 Place Category: Local ServicesPlace Tags: hawthorn
Billy Lids
Address:
86 Lynch St
Hawthorn
Victoria
3122
Australia
Billy Lids has been entertaining children in and around Hawthorn for 17 years.

The indoor play centre now caters for older children with new arcade style games and virtual reality machines.


So if you are picking your kids up after school, Billy Lids can now entertain your older children.  Bring them in for a mid-week treat!