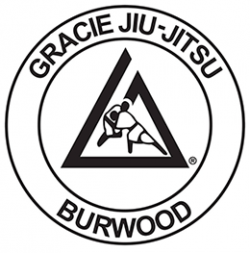 Place Category: Local ServicesPlace Tags: burwood
Gracie Jiu Jitsu
Address:
5 Sinnott St
Burwood
Victoria
3125
Australia
Gracie Jiu-Jitsu Burwood's bullyproof program is about so much more than learning to fight.

It's a holistic approach to martial arts.

Robbie Singh is a behavioural analyst who provides social skills training in a variety of educational settings during the day and brings those skills to the martial arts setting.

He has been running the bullyproof program for the last five years and says the children are able to walk away knowing how to interpret the behaviour of those around them.

By using role play and games they are taught how to tell the difference between harmless jokes and actual harassment and cruelty. They will prepare your child to defend themselves against bullies without turning them into one.