Home
Lexi School of Modern Greek
Lexi School of Modern Greek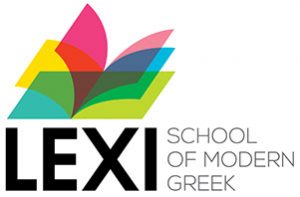 Address:
P.O BOX 427 Richmond 3121
Melbourne
Victoria
Australia
Profile

---

Are you looking for a Greek school with a difference?

Lexi School of Modern Greek is passionate about teaching Greek to the next generation of Hellenes.

Their teaching team is comprised of experienced and graduate teachers who have a genuine love of the Greek language and culture.

The Zouzounia Program, specifically designed for toddlers and pre-schoolers, allows children to experience the joy of learning Greek in a stimulating environment.

It aims to help children and family members bond while learning a second language that promises self-confidence, social and literacy skills.

Zouzounia classes run for just over an hour and are run by founders, Evie and Mary.