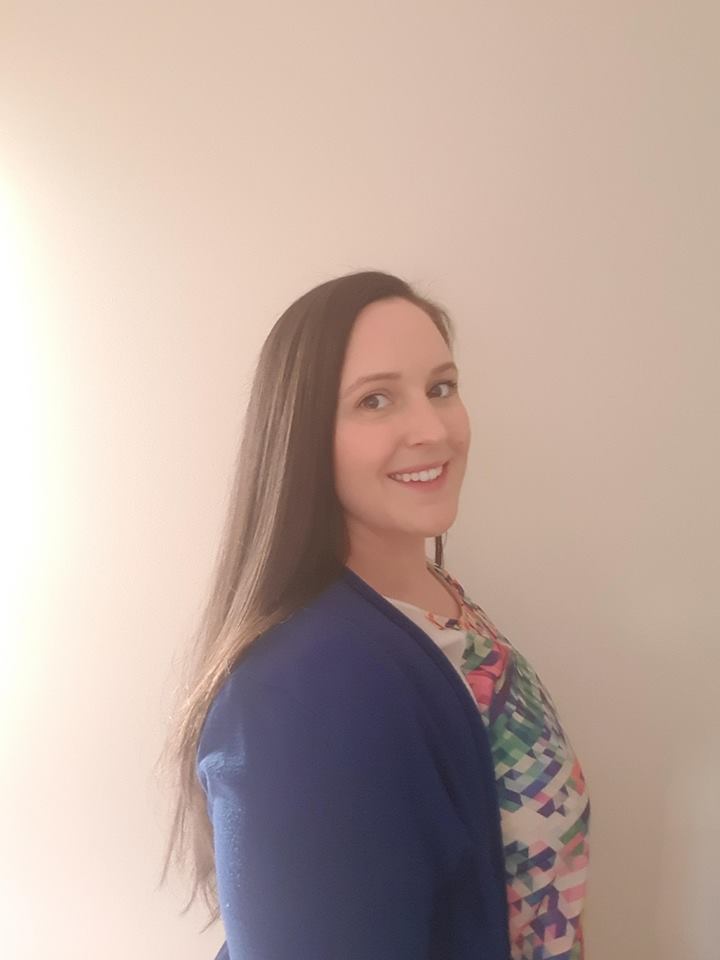 By Melissa Meehan
It's hard enough explaining to a small child that they have to go through a number of painful tests and procedures when they are chronically ill – but what can you say to them when their hair falls out?
Often one of the biggest challenges children facing cancer or alopecia is losing their hair.
And it can often be the first real sign that they are different from those who are physically well.
So when Caitlin Arklay decided chop her hair off, she looked for a way to donate it to those without hair.
She had always been how lovely her hair was, both in colour and texture.
"I thought to myself that it was such a waste to cut it and throw it away," she said.
"So I looked at ways I could donate it, and that's how I found Hair with a Heart – organised by Variety Australia."
HAIR WITH A HEART
Through Hair with a Heart, donations of hair are made into specialised wigs for those who have lost their hair because of a medical condition.
Money raised through the sale of those wigs is then used to provide equipment and services to children in need.
Next month the 30-year-old will go the chop, which will leave her hair significantly shorter than her current luscious locks.
To donate it needs to be at least 35.5cm long, and natural, with no permanent or semi-colour at all.
Wigs cost families up to $6000 and only last around one to two years. This means families can spend tens of thousands of dollars on the purchase of wigs throughout their child's youth. By making a donation to Variety you can help provide a wig or other vital equipment to a child in need.
To support Caitlin go to her fundraising page: https://hairwithheart.everydayhero.com/au/charity-cuts-by-caitlin