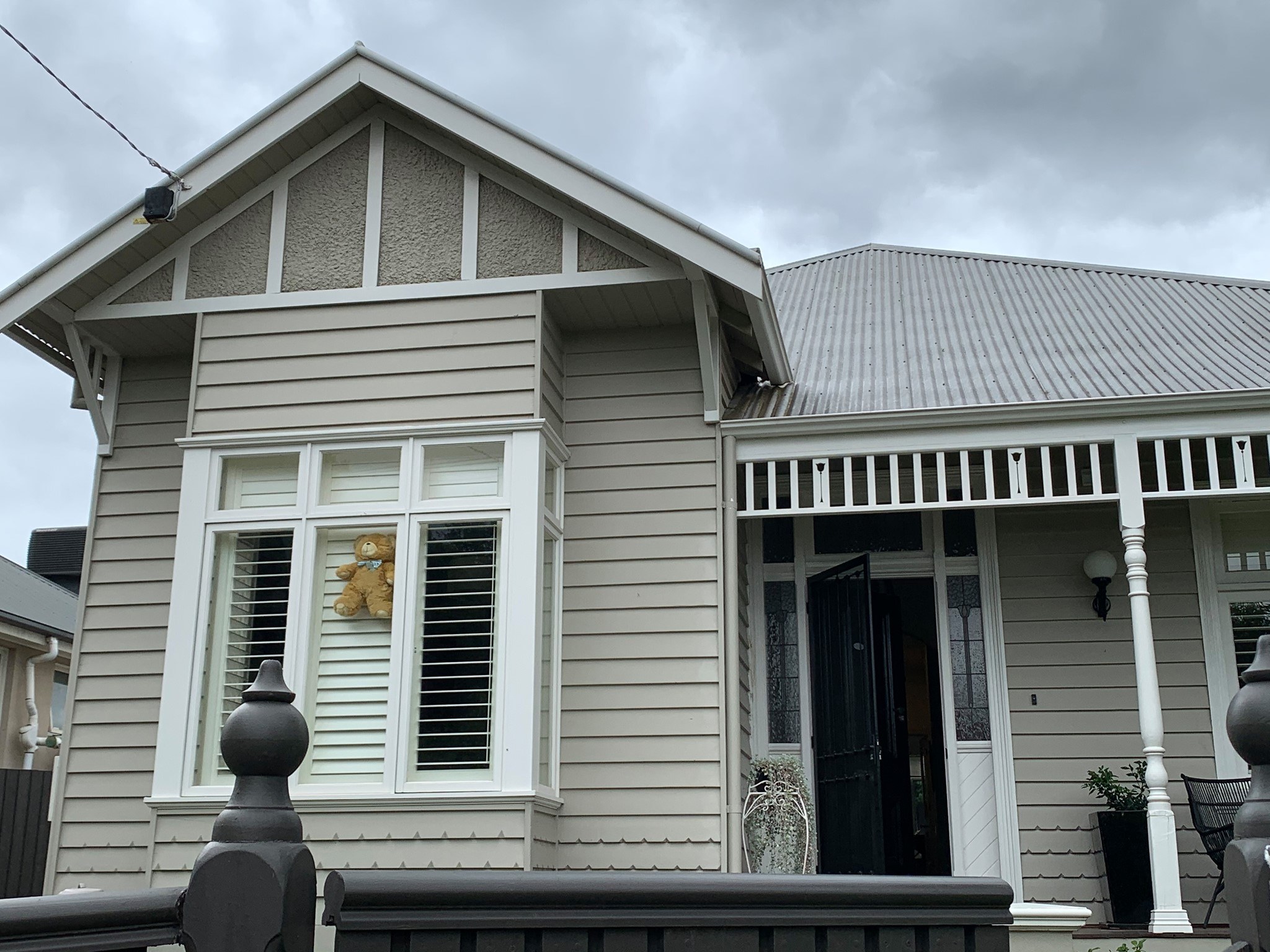 By Danielle Galvin
In difficult times, you can trust Melburnians to rally together.
It might be a simple idea, but houses all over Melbourne have started putting teddy bears in their windows.
It's all part of an adorable viral trend that's happening all over the world inspired by the famous book "We're Going On A Bear Hunt".
Everyone who wants to participate puts a teddy bear in a front window so families can spot teddy bears when they go for a walk in their neighbourhood.
Boroondara mum Sarah saw the idea pop up in her Facebook feed and has taken part.
"I spotted it on Facebook and thought it was such a fun idea," she said.
"I saw a few kids out walking with their parents today and could see it was really taking off.
"I don't have school-aged kids but I can only imagine how hard it's going to be for parents to think of fun/socially distant activities to do!"
The Facebook page 'We're Going On a Bear Hunt' has also been set up with the same idea, for families in the Cardinia region.
For Sarah, a mum of a 6-month-old, she says it's important to stay positive and connected.
"We are moving a lot of our catch ups with people to FaceTime and thinking of creative ways to have fun, board games and wine over skype etc," she said.
"I think it may even make us more social in the evenings, as our friends are now home at night too!"