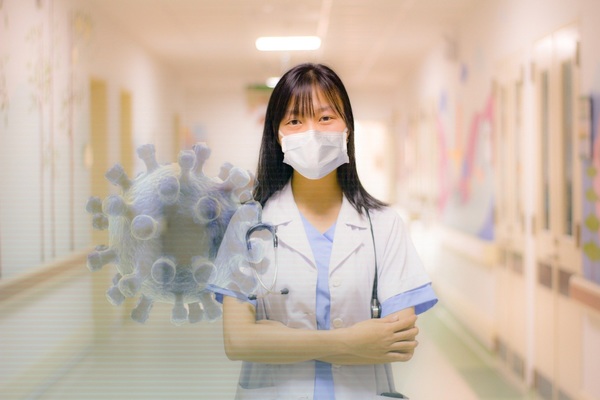 A community screening clinic has opened in Chadstone Shopping Centre as part of a plan by the State Government to test up to 100,000 people for coronavirus.
The testing is being undertaken at Carpark C (Coles), on level P2.
People are being tested in their cars via dedicated lanes with medical teams of GPs and nurses onsite seven days a week from 9am until 5pm.
Minister for Health Jenny Mikakos encouraged Victorians with even the mildest symptoms to go get tested.
Symptoms that should prompt people to get tested include fever, chills, shortness of breath, cough, sore throat, loss of sense of smell, or a runny nose. Even the most mild of symptoms could be a sign of coronavirus.
Other sites include Bunnings West Footscray, Pacific Werribee, Pacific Epping, Watergardens Town Centre, Westfield Fountain Gate and Bayside Shopping Centre in Frankston, as well as Doncaster, Highpoint and Northland shopping centres.
Those wanting to get tested are asked to bring their Medicare card.
Anyone without a Medicare card needs to bring a form of identification, such as a driver's licence or student ID.
Results of coronavirus tests typically take 24-72 hours.
For more information on coronavirus mobile testing sites click HERE