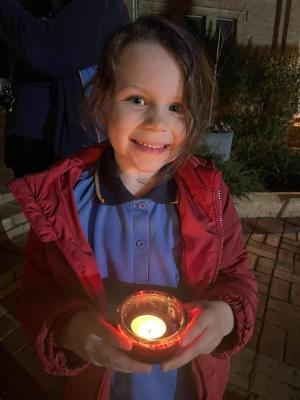 By Melissa Meehan
Lives may be getting busier and technology is creeping into our world more and more, but the Girl Guides have stood the test of time.
Girl Guides Kew, in particular, is a local institution.
It's been part of the community for 90 years.
That's 90 years of teaching girls teamwork, leadership and traditional life skills – while having lots of fun.
And they've done it from St Hilary's Church in John Street, Kew for as long as anyone can remember.
Kew Leader Lauren Wheatley said going to Guides, and taking her young daughter along, is the highlight of her week.
"It's a really fun way to learn team work and leadership skills," she said.
"Things that they may not learn in everyday life, like lighting a match, or working through an obstacle course."
Lauren says the girls enjoy getting together, particularly with other kids they may not see at their own school – essentially widening their world.
"Basically we're trying to develop those skills for people to be good citizens and leaders in their community," she said.
With the world the way it is now with technology it's great that Guides is still a part of that conversation.
"To be fair, we're not as popular as we once were but I think it's more to do with the sheer diversity of things that kids can do these days," she said.
"At Guides they can be doing yoga class one week and putting up tents another. It's the variety that makes us stand out and make us a bit different ."