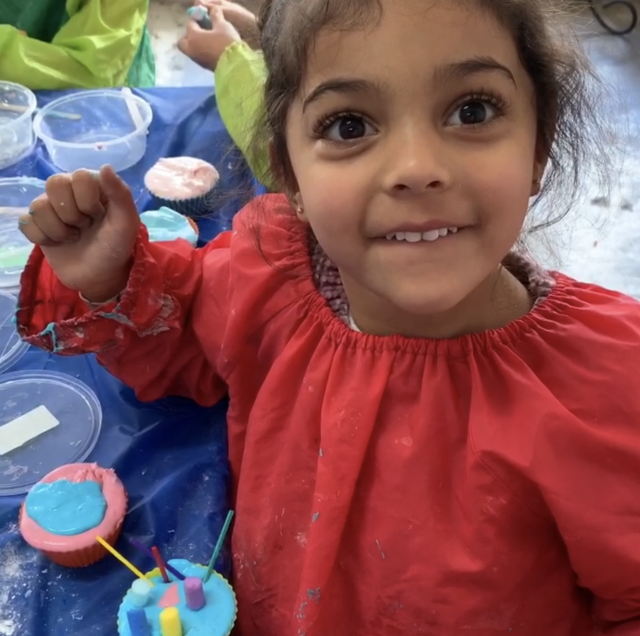 The Art Factory has a fabulous new location, at 1473 Malvern Road Glen Iris.
Every school holidays, the Art Factory comes alive with the buzz of programs and activities for children.
It has a dynamic program of arts and craft workshops available for children aged 4 to 14 years, designed to maximise fun.
There'll be Easter-themed art projects over the holidays, workshops and, of course, art and craft parties.
Owner, Priti Roberts is passionate about art and craft and just wants children to have fun again, with a focus on free play and creativity.
Every workshop has a dedicated artist to ensure that your child gets the most out of every visit.
There are morning toddler art classes for the 2 to 5-year olds, after-school art classes for older children, and even a Thursday night sip and paint evening for the grown-ups.
Are your kids eager to get creative and would you like the mess kept out of your house?
Book them in for a workshop or a holiday program this Easter.
The Art Factory is Melbourne's longest running dedicated art school offering art classes, kids parties and school holiday workshops.