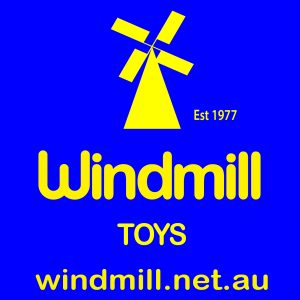 Address:
591 Whitehorse Rd
Surrey Hills
Victoria
3127
Australia
Profile

---

Windmill is a small run family, independent toy shop that provides good quality, lasting toys that can be handed down to the next generation.

Take a wander through their Mont Albert shop to find traditional and classical toys like snakes and ladders or something more modern like a solar powered robot.

There are toys for all stages of development, including activity centres for new babies or walker wagons for toddlers.

Many products are also suitable for people with special needs, including the elderly.