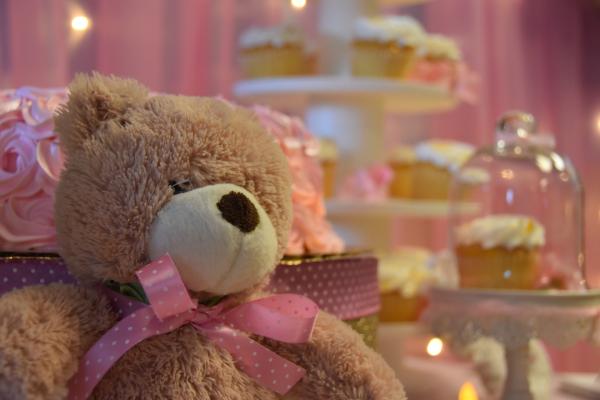 There's no doubt about it – COVID-19 has robbed us of a lot this year.
And arguably some of those impacted the most include pregnant women.
Recently, I attended a surprise virtual baby shower on Zoom for a dear friend.
It was truly wonderful, and given the difficult year she'd had being pregnant in two restrictive lockdowns, it was lovely.
Here's some tips if you're thinking of hosting one for a friend/loved one!
Reach out and find local suppliers – it's amazing how many cookie makers, cake bakers, and people there are in every municipality who have come out of the woodwork and who can put together grazing boxes, beautiful sugar cookies, and more during the pandemic. It's also lovely to support local too. Have a grazing box or some sweet treats delivered for the mum to be to enjoy!
Make it a surprise (if it's possible) Logistically this might be way too tricky – but it can work.
If there's a few of you and you can afford it – band together and get balloons and flowers delivered. Just makes it a nice touch.
You can still play games and involve everyone attending. The group organising this shower had arranged for everyone to send their guesses for the baby's weight, gender, name etc, and had it printed off for her to open on the day. Similarly, we played fun guessing games with photos of the expectant parents and it was a lovely way to break the ice.
Get different groups/family members involved.
Remember that although we can't be together physically right now – we can be together. We can be together virtually – and although it's not the same – it's still special.
It doesn't need to cost an arm and a leg to be special, memorable and beautiful.