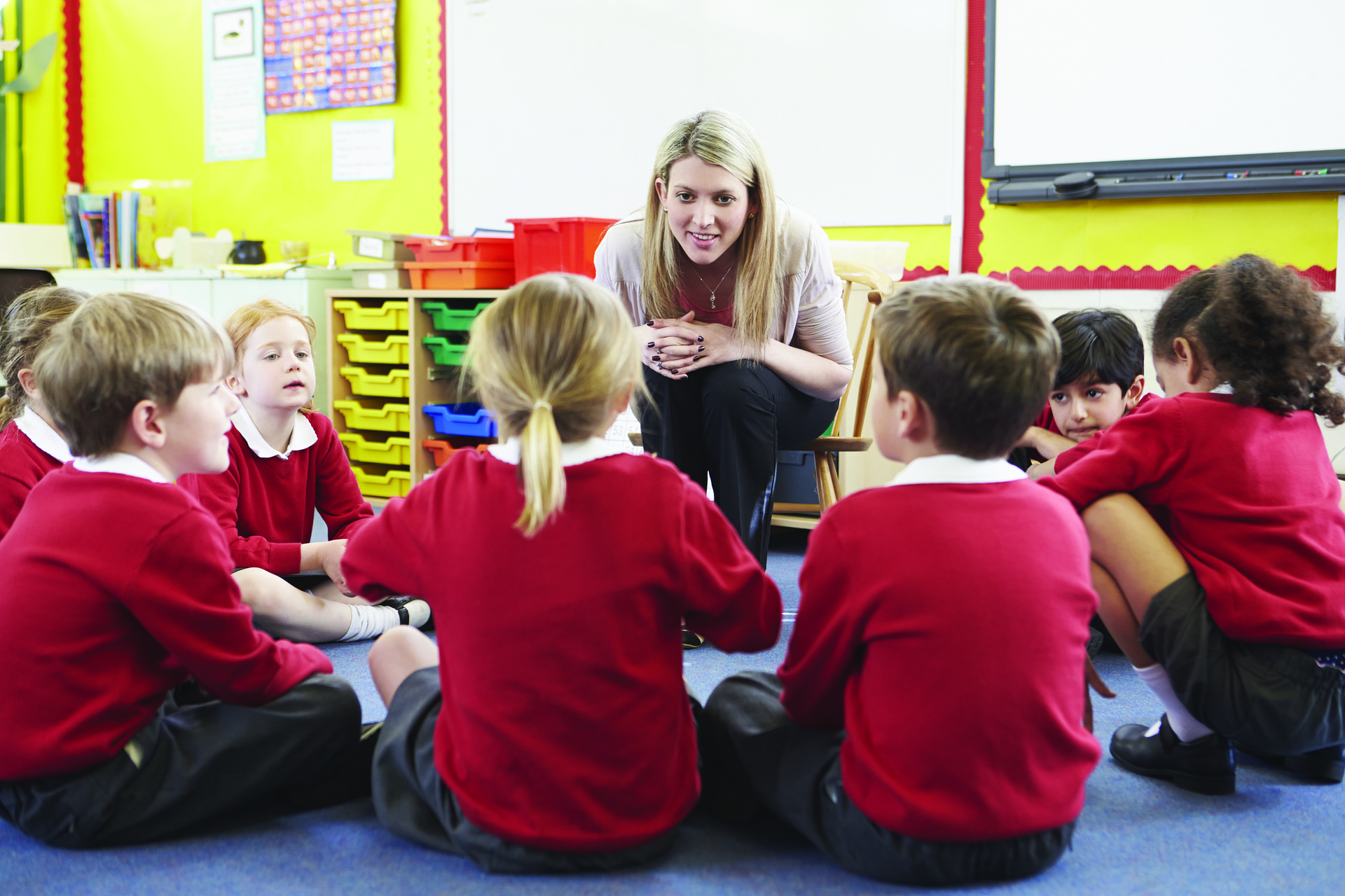 More than 4100 tutors will be deployed across Victorian schools in in 2021 in response to the staggered and difficult year for students.
The $250 million package would help to recruit and deploy the tutors to support 200,000 students across the state.
In the daily COVID-19 briefing today, Premier Daniel Andrews said it had been an "academic year like no other".
"Every individual student will be supported in their academic journey."
Education Minister James Merlino said it was an additional workforce.
"This is the single biggest boost to individual learning in our state's history," he said.
"We are dealing with a one in one hundred year pandemic, and we are responding in an unprecedented way."
He said many students struggled, understandably.
"For those who have fallen behind, we are going to support you like never before.
"Every single government school will receive funding."
Mr Merlino said the schools will decide how the tutors will work in a classroom setting, likely in small groups, a couple of times a week.