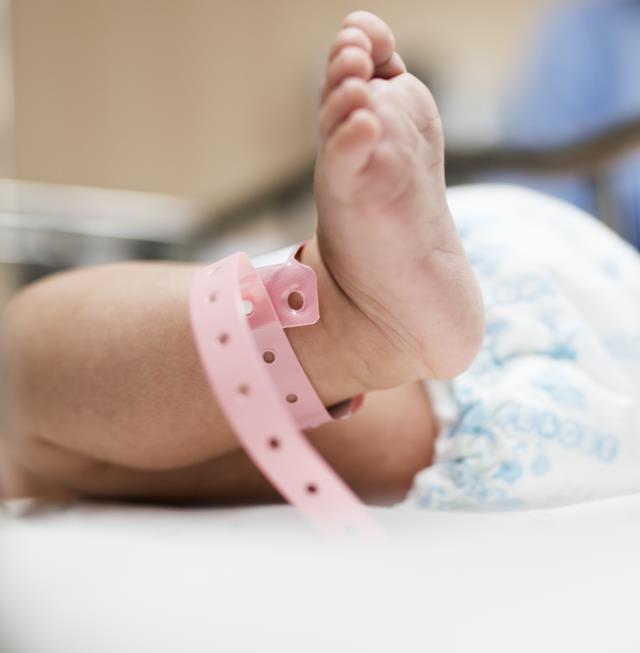 By Melissa Meehan
Fertility rates across Australia should drop to an all-time low of 1.59 babies per woman in 2020-21.
But a new report suggests the Covid-19 pandemic may have changed things.
In their paper Covid-19 baby boom, published in the Medical Journal of Australia, obstetric and gynaecology registrar Dr James Brown and clinical microbiologist Dr Len Moaven reviewed the use of the five Medicare item numbers for pregnancy related appointments.
In 2020, the use of those item numbers increased by up to 25 per cent in one month and 9 per cent in another.
The pair believe this reflects a significant change since the pandemic began, considering the usual fluctuation in these billing levels across the years is only around 3 per cent.
They found that the timing of an 'apparent baby boom' correlates with the increase in conception starting in late March to early April, during the so-called first wave of Covid-19 in Victoria.
In June Victorian Health Minister Martin Foley, answering questions in parliament over numerous anecdotal reports complied by Greens MP Ellen Sandell that the state's maternity system was at "breaking point", said the pressure was due, in part, to soaring birth rates.
"We are in fact at the moment going through a massive baby boom in Victoria, at record levels, including the Royal Women's," Mr Foley said.
Babies born in Victoria boomed over the past year, at an average of 5.7 per cent across the state, but by as much as 50 per cent in some areas.
Those numbers have soared in regional Victoria, which may be due to an influx of Melburnians seeking a sea change or tree-change before starting a family.
Rising house prices could also play a factor.
In July the state government announced additional funding to pay for extra midwives across 38 public health services across Victoria.
"We're in the middle of a baby Covid boom here in Victoria… in some areas in particular, we have seen an enormous increase in numbers of babies being born," he said.
"That has placed huge pressure on our hard-working midwifery staff."
He said the Western District health service, based in Hamilton, had reported the 51 per cent increase.
Western Health has the highest number of births – a 13 per cent increase.
"We didn't anticipate this baby boom, because we didn't really anticipate the global pandemic," Mr Foley said.
"The two seem to be directly linked. But we welcome all the Victorian babies, and what we want to make sure is that they get the best care."