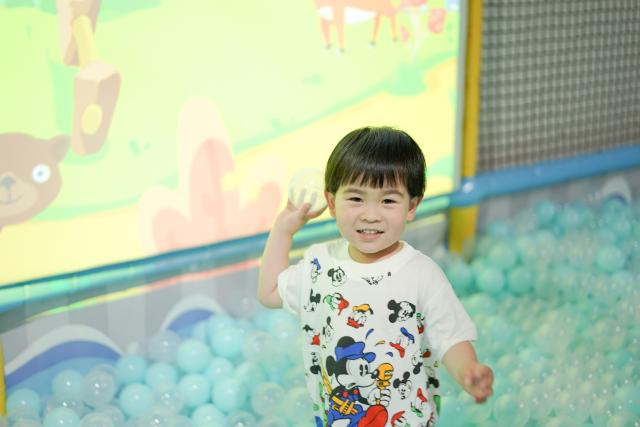 Billy Lids Playland is back!
Hawthorn's iconic indoor playland first opened in 2001.
Most parents know that feeling – when you want a coffee, but you have your children with you. It's easier said than done, but the search for a solution is over.
Billy Lids Playland, the largest indoor play centre in Boroondara, is open again, with an extensive refurbished indoor play space, a new cafe and dedicated staff.
With a large climbing structure, a huge inflatable slide, dolphin carousel and dedicated enclosed toddler play space – children of all ages will love it and parents can drink their coffee before it gets cold!
Whether parents drop-in for a coffee with their little one after taking the older kids to school or
pop in for an after-school play and snack, the Billy Lids team promises they won't be disappointed.
The centre's new cafe serves all the old favourites, like chicken nuggets, pizza, burgers, chips and toasted sandwiches, with some healthy options like gourmet wraps and salads.
Billy Lids even serves fairy bread for that special treat.
Billy Lids is not just an indoor play space, but also an ideal children's party venue, with
Basic, Bash and Bonanza party options.
The centre also has options for older children and private function hire packages, with catering options.
Grab a coffee and a bite to eat while your children have a world of fun.
Billy Lids Playland re-opened on 21 November last year. Adults enter free of charge.