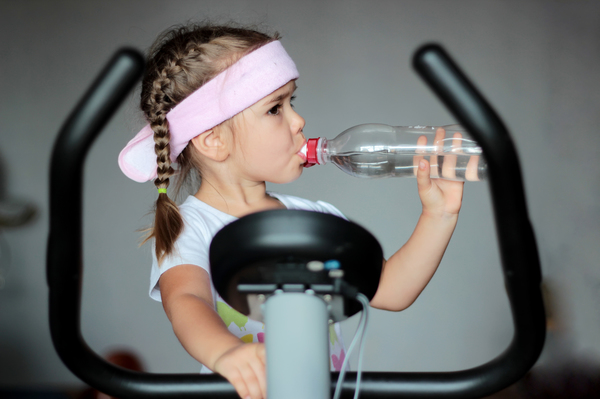 There's some great online classes and sessions being run for kids of all ages at the moment.
In our house, it's often what we use to re-energise the preschooler when we're running out of activities, or when we all need a little quiet time.
We've put together just a few (there's plenty more out there!)
They can be hard to find unless you follow the specific business or happen upon a great sessions, so let us know if you've come across any!