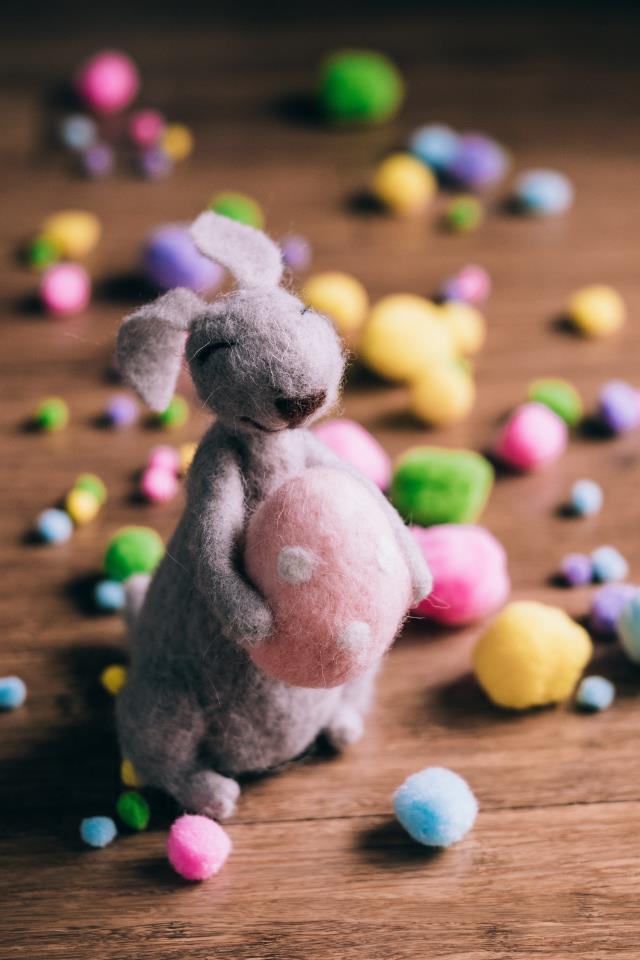 The Camberwell Junction shopping precinct is ready to hop into Easter.
The precinct stretches along Burke Road, and fans out across Camberwell and Riversdale roads at the junction.
More than just shops, it's where people have gone to get what they needed and found what they wanted, dined with friends, been entertained, enjoyed unique experiences and created memories since 1864.
For Easter, Camberwell Junction will host its usual Great Easter Egg Hunt, which invites families to wander around the precinct looking in store windows for Easter posters.
If they find the rare 'golden egg' they'll have the chance to win a $200 voucher to spend at any of the precinct's 400-plus stores.
The Easter Bunny will be walking the streets on Saturday 9 and Sunday 10 April, handing out treats to shoppers.
The Easter promotion will continue into the week after Easter to acknowledge the Greek Orthodox Easter the following Sunday, 17 April.
Camberwell Junction shopping precinct shoppers will find their favourite chains plus unique boutiques, shoe shops and jewellers.
There are antiques and collectibles, beauty salons and day spas, book shops, homewares and gifts, supermarkets and malls, bakeries, cafes and restaurants.
Hidden gems can be found down laneways and side streets, and there's the iconic art-deco Rivoli Cinema – voted one of the world's top 10 cinemas.
Check out the Camberwell Fresh Food Market, or the Camberwell Sunday Market.